Humanities Entrances Now Open
The two entrances on the north side of the Humanities Building are now open. They were previously closed due to the construction in parking lot 4.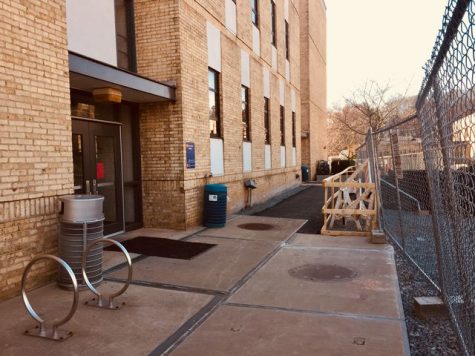 The Entrances are still partially closed off to the east side of the Computer Science Building and the north side of the Campus Center, so direct access to the HU building from the North side parking lot is still limited to walking around either the CC building or the CS building, and most likely will not be available until the new Student Service building will be available in 2020, according to the MC Facilities Master Plan 2020.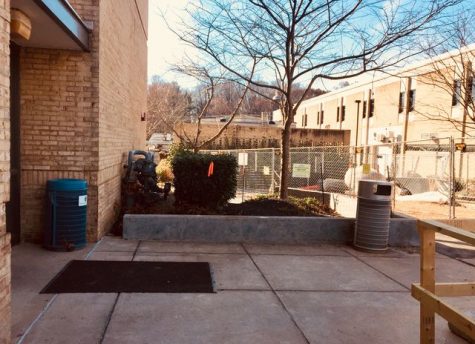 Leave a Comment