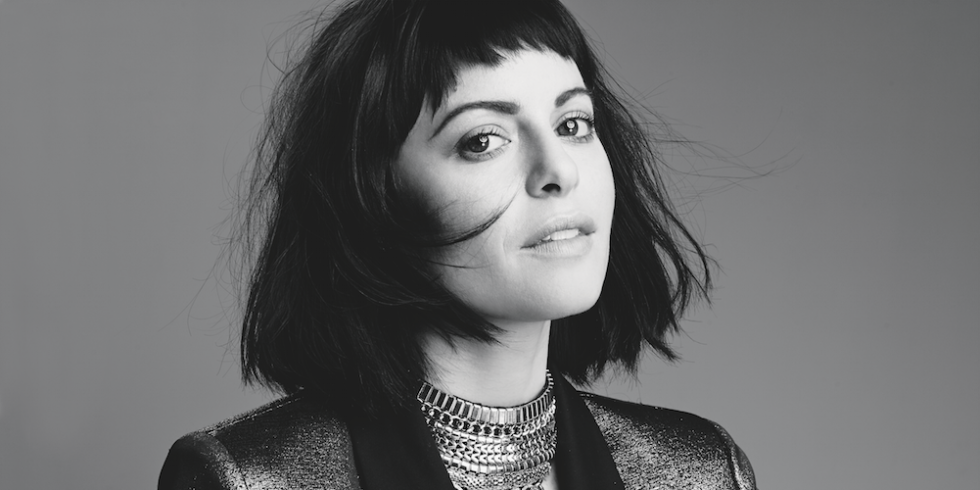 WCW: Sophia Amoruso
Sophia Christina Amoruso, the founder of Nasty Gal, is more than just a crush, she is a goal.
Her sporadic behavior and her rather stark ambition are what makes her so special. I mean, by age 28, Inc. Magazine listed Nasty Gal as one of "the fastest growing companies." Mind you that she had found her company at age 23, by retailing vintage clothing through eBay, enlisted under the name, "Nasty Gal Vintage."
The most admirable thing about this is, she isn't your cliche Harvard, summa cum laude.
Sophia Amoruso was somewhat of a lawless nomad. She often found herself dumpster diving, thieving, traveling, etc. That being said, it did come to a halt.
At age 23, Sophia worked as security guard at the Academy of Art University in San Francisco. That same year, she began her prominent line on eBay where she would style, post, and ship all her items alone. However, conflicts emerged and her page was eventually taken down. What was once Nasty Gal Vintage had now become Nasty Gal, its own company.
I can't even begin to tell you how many awards she's won since, [within a ten year time period].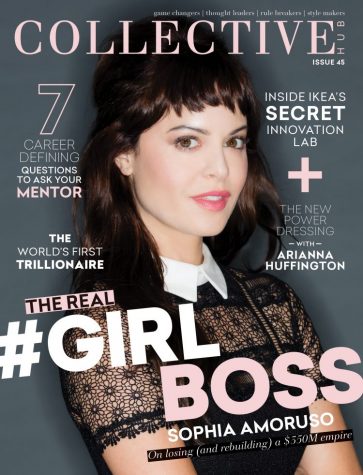 Not to forget, she has her own auto-biography and TV show now.
She is more than just an individual, and I see her for much more than just a female entrepreneur.
She is an idol, an aspiration, and should be commended as such.