Student ID Process Now in Mannakee Building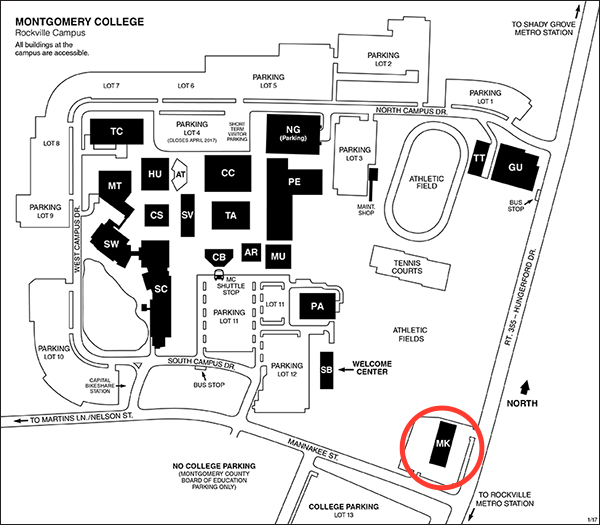 Starting the fall semester of 2017, the Student ID Process has been moved from the Student Life office in the Campus Center building to the Mannakee building under the Department of Public Safety and Security.
Mary Sierra, the Student Life Director at Montgomery College, says the reason is that the official acquirement of an ID falls under the jurisdiction of Public Safety and Security, and should have technically been there all along. "It's been two and a half years in the process," she said.
The new ID process is in Rm. 105 with hours of operation from 8:30 a.m. – 5 p.m., Monday through Friday.
Leave a Comment