Smithsonian Institution and Montgomery College Commerate 20 Years of Partnership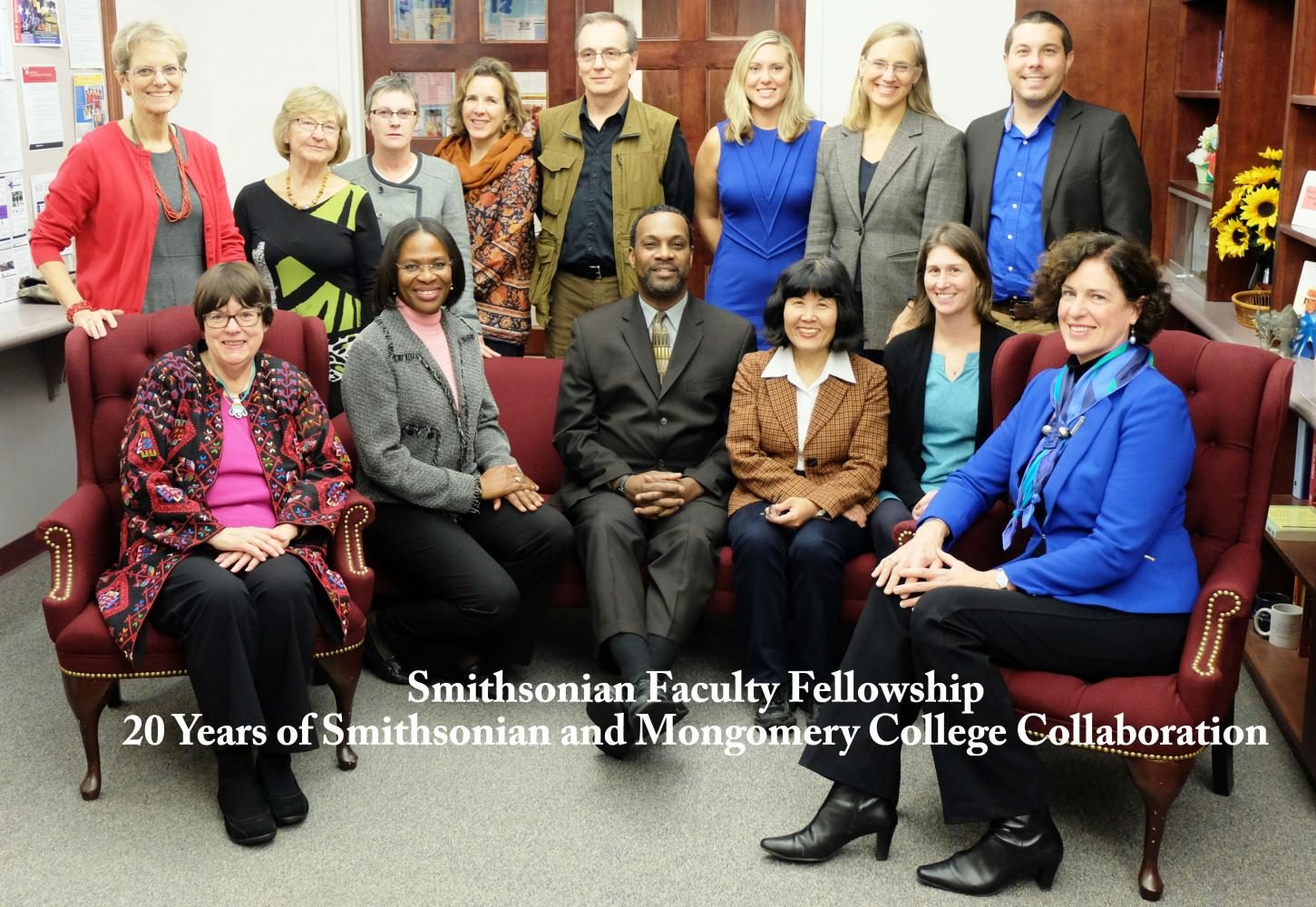 Sara Monterroso, Editor-in-chief
May 1, 2017
2017 marks a 20-year collaboration of the Smithsonian Institution and Montgomery College.
The anniversary celebrates the Smithsonian Faulty Fellowship Program, a partnership between the Smithsonian Center for Learning and Digital Access and the Paul Peck Humanities Institute at Montgomery College.
The celebration reception will be held at the Smithsonian Institution Castle Building, 1000 Jefferson Drive, S.W., Washington, D.C. on Thurs., May 4 from 3-5 p.m. All members of the College community are invited.
Organizers recommend public transportation, as parking is difficult.
"The reception recognizes the accomplishments of the 2016 cohort and officially welcomes the 2017 cohort to the Smithsonian Faculty Fellowship Program. The 2016 Report, "American Ingenuity, Innovation and Enterprise," will be released at the reception," according to the press release.
To RSVP, one must contact Phillipa Rappoport, community engagement programs manager, Smithsonian Center for Learning and Digitial Access.
RSVP to rappoph@si.edu or telephone 202-633-5299.
"If you are interested in learning more about the Smithsonian Faculty Fellows Program, please contact Mimi Mann, Smithsonian faculty Fellowship coordinator at mimi.mann@montgomerycollege.edu. The theme for the 2017 Fellowships will be posted by the end of spring 2016 semester. The application process is competitive, and details on the application process are available on our website. Completed application packets are due on Monday, October 9, 2017 for the 2018 calendar year cohort that runs January 2018-December 2018."
The Paul Peck Humanities Institute at Montgomery College website is found at http://cms.montgomerycollege.edu/EDU/Department4.aspx?id=69089
Provided by MC Online Press Release