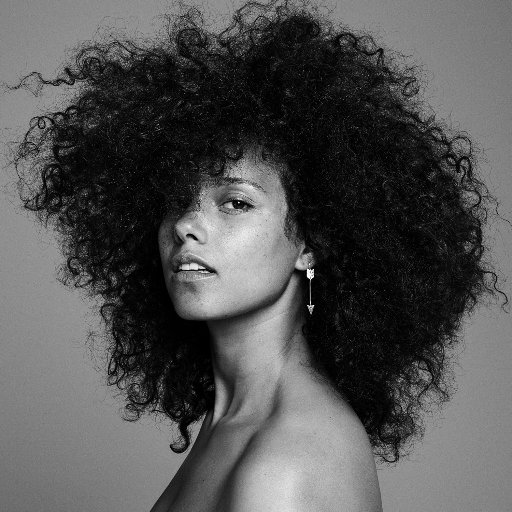 WCW: Alicia Keys
Alicia Keys. Talented. Beautiful. Authentic. Wise. Kind. The list goes on. Alicia Keys is a successful pianist and best-selling RnB artist. She has recorded long-standing hits such as,"If I ain't Got You," "Empire State of Mind," "No One," "Girl on Fire," and much more.
Her talents are not restricted only by her singing capabilities. Alicia Keys is a humanitarian. She devotes a lot of her time and energy to give back to communities around the world. If any of you have heard of "Keep a Child Alive Foundation", you can thank Ms. Alicia Keys. She is the founder of the organization which provides medicine to families in Africa who are affected by AIDS and HIV.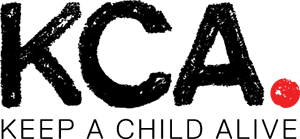 Being a celebrity can be strenuous at times. Not only because of the busy schedule but because of the expectation to look flawless all the time—and this mostly pertains to women. However, Alicia took a stand for herself and for women to go makeup free. She penned a letter to Lenny, a feminist newsletter, and said she was, "tired of the constant judgment of women."Since then, she has performed at sell-out crowds and appeared on red carpets make-up free. I love how she has the courage to empower women around the world—not by her words, but by her actions.
Alicia Keys is my ultimate women crush. She is far more beyond a performer. She is a person who cares for people and is willing to represent those who cannot speak for themselves. Not to mention, she is from New York, so she carries a little bit of an edgy attitude, which is the perfect compliment to her down to earth nature.
This article was from earlier in March when The Advocate was counting down the days to the end of Women's History Month with their Woman Crush. These are the ones that weren't published during that time period.