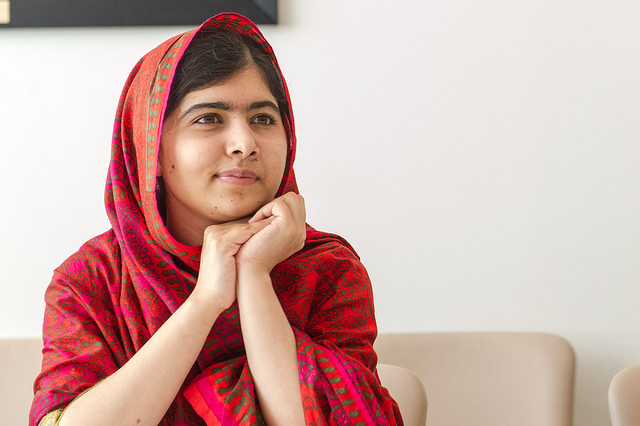 WCW: Malala Yousafzai
For today's Woman Crush, we'll hear about Malala Yousafzai, one of the most admirable and influential individuals of our generation. She is a Pakistani activist for education and women's rights and the youngest winner of the Nobel Peace Prize.
Throughout her life, she spoke about education rights, publicly doing so at the age of eleven in front of a local press club which was covered by regional newspapers and television programs. She later began as a trainee and then a peer educator in the Institutes for War and Peace Reporting's Open Minds Pakistan youth programme, which worked in schools in Swat to help adolescents engage in constructive discussion on social issues.
At twelve years old, she began writing a blog under a pseudonym for the BBC Urdu where she spoke at length about the Taliban's rule on Swat and what that meant for the town. TV and music were banned, people were being publicly flogged, and schools were under attack. Her blog helped spread awareness on the severity of the Taliban's actions. The next year, her authorship of the blog was revealed in a documentary for the New York Times.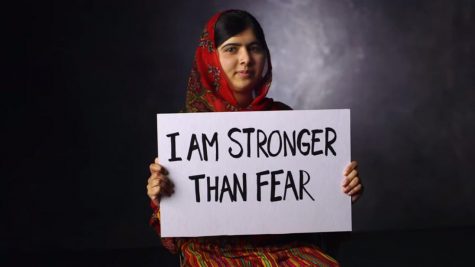 In 2011, after she gained recognition from the documentary and from receiving Pakistan's first National Youth Peace Prize as well as being nominated by the Archbishop Desmond Tutu for the International Peace Prize, the Taliban leaders decided to kill her.
On Malala's way to school on October 9th, 2012, the bus was raided by a masked gunman from the Taliban who shot Malala in the head. She survived the initial operation in Peshawar and then was airlifted to England, where she continued to live after Pakistan became too unsafe.
She then continued to advocate for the right to education, later creating the Malala Fund to "bring awareness to the social and economic impact of girls' education and to empower girls to raise their voices, to unlock their potential and to demand change." (www.malala.org) She also spoke at the UN for worldwide access to education, deeming education to be a humanitarian right that even the very Taliban who attacked her deserves.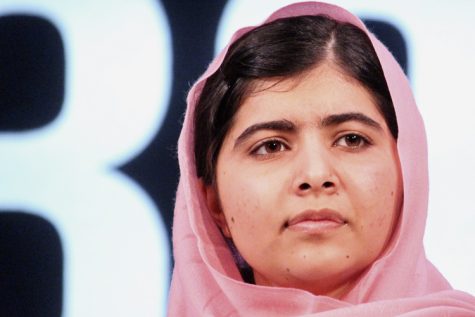 The assassination attempt against her sparked international outcry against the Taliban and shed light on the struggles placed under their rule. Malala has changed fundamental establishments concerning the rights of young women and their access to education which would be denied because of social, economic, and political factors for the better. She's brought attention to dire parts of the world that would otherwise have gone unnoticed without her involvement. She's an inspiration and a beacon of hope in a troubled world.