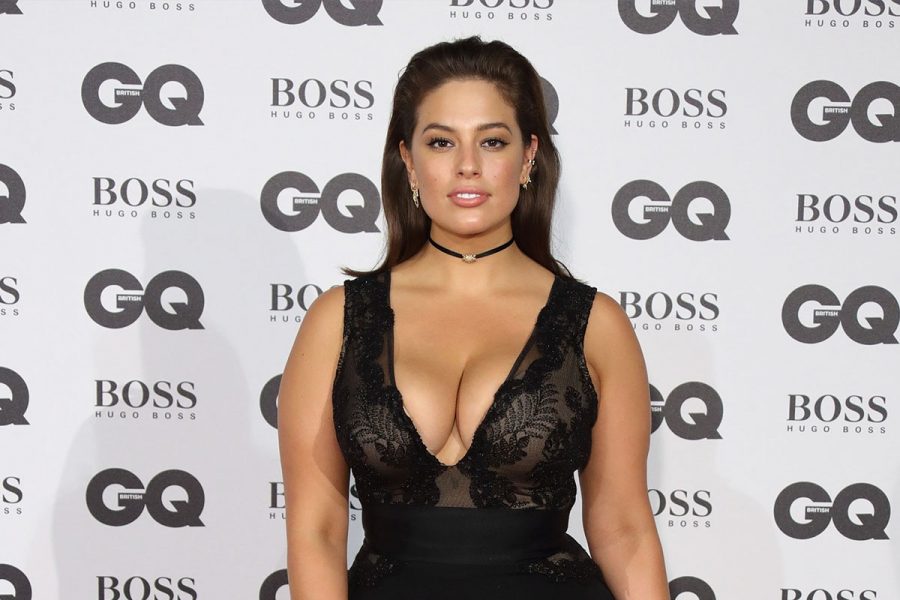 WCW: Ashley Graham
As a curvy woman, of course, I'm crushin' on supermodel Ashley Graham. Yes, I said supermodel.
IMG models, one of the biggest modeling industries in the world, signed Graham. Other notable supermodels under IMG include Kate Moss, Karlie Kloss, and Bella and Gigi Hadid.
Graham has broken barriers that no other curvy model has been able to break. She focused on not just being a pretty face, but also making herself and brand like a boss. She's not only inspired other curvy women, but women everywhere to take hold of their life, and control their destinies.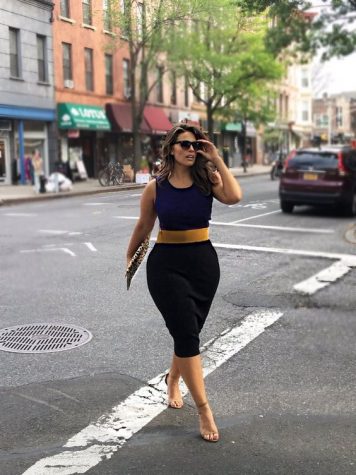 According to ashleygraham.com, "a business-savvy entrepreneur, Ashley has collaborated with Canadian brand Addition Elle on her own line of seductive, size-conscious lingerie. Featuring sexy pieces designed to fit and accentuate women of various sizes, the line is now available at Nordstrom and on AshleyGrahamCollections.com."
Sports Illustrated put Graham on their coveted cover; she was the first curvy woman on the cover.
Graham was also the first 'plus size' model to grace the cover of vogue, according to WWD.
Her face has been plastered on numerous fashion and beauty campaigns and has even lost count on how many covers she's been on.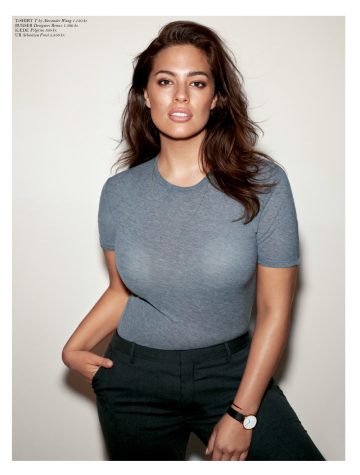 In her 73 questions segment with Vogue, when asked what question she wishes people would stop asking her, she says, "What do you think of the word plus size?"
Graham is a self-proclaimed body activist. She appeared on TedxTalks with a talk about body positivity and her journey into "fashion industry stardom", according to TedxTalks.
One of her first jobs was a lingerie campaign, where Graham was worried about her red stretch marks when to her surprise the make-up artists said it was fine. That's when she realized other people have them and accepted them as a part of her body, growth, and thick thighed, sexy woman. (SELF Magazine)
She constantly gets tagged in self-love images on Instagram from fans. Graham told Vogue that a fan had approached her and said she put on a bikini for the first time in her life, and she was not even at her goal weight.
Graham does not promote obesity or vanity but promotes self-love, health, and confidence. She might not be a size 00, but she continues to eat healthily, work out, and indulges in moderation.
———————————————————————————————–
Dear Ashley Graham,
Thank you for making me love my body! You've actually encouraged me to lose weight, for the sake of my health, not to appease to society's beauty standards. I constantly look to you when I'm feeling body conscious, and remember that any woman can be successful no matter her size.
-Sara Monterroso, Editor-in-chief