Women's and Gender Studies – MC Offers Scholarships of at Least $500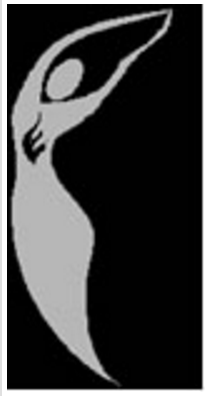 Spring is right around the corner. Montgomery College is encouraging students to participate in its Women's and Gender Studies Program with scholarships worth at least $500. If you are enrolled at MC for the 2016-2017 year, and have taken or are currently taking gender studies courses at Montgomery College, you may be eligible for a scholarship.
Women's and Gender Studies has significant value in today's society. The "Gender Pay Gap" is a subject that regularly makes it to the forefront of political discussion. As recently as this October, CNN reported that the Supreme Court would hear a case involving a transgender student's rights. President-Elect Donald Trump, who is to be inaugurated this January, is controversial in his involvement in scandals concerning his treatment of women. Such courses better equip and inform people to participate in the discussions affecting us today.
But even outside of "hot button" issues, Gender Studies can have a positive influence. Carol Collatrella is a professor that helped develop a women's studies curriculum at the Ivan Allen College of Liberal Arts. Writing for the American Association of University Professors, she says, "The outcomes of effective gender studies programs … include increasing knowledge about social organization and cultural values; creating networks affiliating faculty, students, staff, and alumni; and enhancing campus community."
If you are interested in applying for a Gender Studies Scholarship at MC, there are a few requirements. You'll need financial documentation: either your financial aid application form or another document, such as an Income Tax Return. You'll also need your MC transcript, and a completed application form and a recommendation. Finally, you will need to attend the Annual Women's and Gender Studies Program Scholarship Reception. The time is 5:00 p.m. on Wednesday, March 29, 2017. It will be held in the Theatre Arts Arena at Rockville campus.
In addition to these requirements, factors that will be considered include academic performance, volunteer work, goals toward women's and gender causes, as well as personal needs.
For all the details on this opportunity, including a list of eligible courses and the application form, visit the MC web page.
Applications are due by 5 p.m. on Wednesday, December 7, 2016.