Review of PB's Coffee and Dessert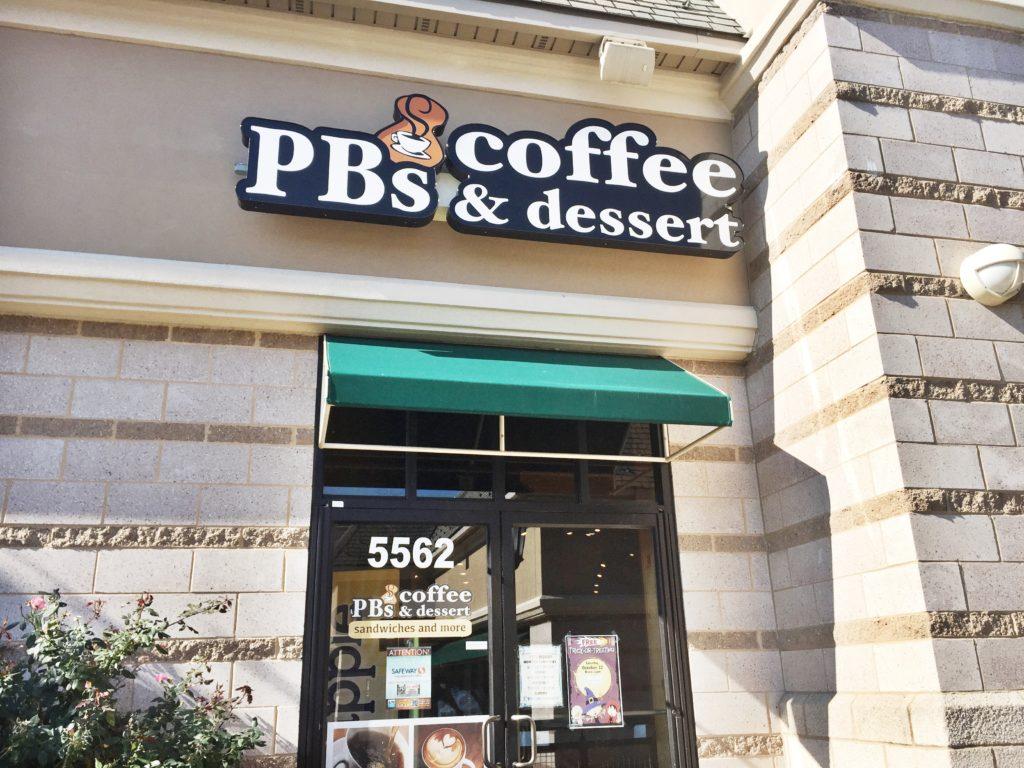 Have you ever wondered where you and your friends could hang in a coffee house, like in the show Friends? Well…found it!
This coffee place may not be "Central Perk", but sure comes a close second.
Only 2 miles away from Montgomery College is a comfortable coffee shop, where you can chill or study.
Walking into this coffee shop, the atmosphere was homey and comfortable.
The first thing I noticed was that it had beautiful natural lighting. The menu was written in chalk featuring bright green, pink and blue.
The next thing I noticed was the fireplace and cozy corning seating area.
The coffee shop then narrows. There is a table facing the wall- good for studying with minimal distractions. There is also counter seating.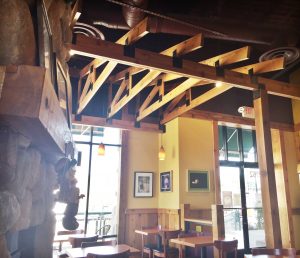 The constant stream of acoustic and jazz music also added to the friendly ambiance of the restaurant.
Possibly PB's best feature is that breakfast and lunch menus are available all day. Tied at first will all-day breakfast is the relatively cheap pricing of the items on the menu. It is not likely that you will pay more than ten dollars for a full meal.
PB's has become a favorite of mine. My go-to order is a white mocha and a waffle, though, on a rushed day, a bagel to-go also does the job.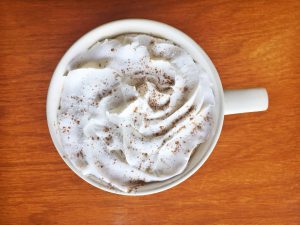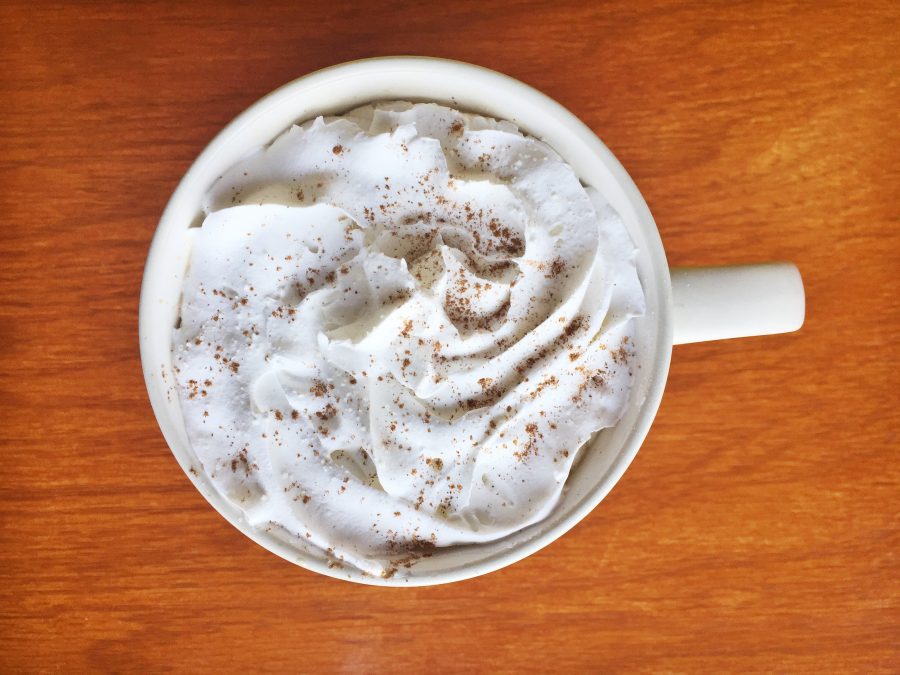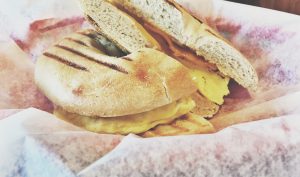 If you have time to spare, I suggest dining in and ordering a waffle. A normal waffle comes with powdered sugar but for two dollars more, fruit can be added.
The waffle was nice and crispy on the outside and light and fluffy on the inside. I decided to add the butter and syrup that were served on the side with the waffle and everything came together perfectly.
If you love coffee, I suggest you order the white mocha, I like the fact that everything in the white mocha was mixed to perfection. and the whipped cream on top made it so much more enjoyable.
If this is going to be your new coffee hangout, I suggest getting their amazing breakfast bagels.
I ordered a breakfast bagel with bacon egg and cheese. All the ingredients were put together so perfectly. The bagel was toasted just right, bacon cooked to perfection and the egg was just fluffy enough and seasoned with a little bit of salt and black pepper, along with the perfectly melted cheese.
Their food is served with no fillers, byproducts, artificial colors or flavors, no trans fat, and no gluten.
I highly recommend coming here in the mornings to start your day. I give it 4 out 5 stars.
To get here by Ride On Bus, take the 55 and the 49.
Address to PB's Coffee and Desert: 5562 Norbeck Rd Rockville MD 20853