Rockville Florist Seeking Drivers for Mother's Day Weekend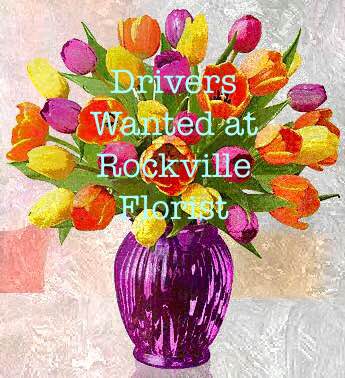 Attention Montgomery College students, Rockville Florist located at 785 C Rockville Pike, Rockville, MD 20852 is looking for several drivers to deliver flowers this Mother's Day weekend.
If you are interested in making extra money this Mother's Day weekend, contact (301) 294-3330 or visit the store to inquire about the position.
Drivers are needed for three days, Fri. May 6, Sat. May 7 and Sun. May 8.
Interested students must:
have their own car
have a valid driver's license
have their own cell phone
be able to follow instructions and communicate effectively with employers