Review of Matt's House of Kabob
Satisfy your Persian food cravings at Matt's House of Kabob located just around the corner of Montgomery College's Rockville campus.
Matt's House of Kabob is essentially an Iranian fast-food joint. Not only is it a sit-in restaurant, they offer delivery and carryout; perfect for us college students.
Walking in to the restaurant, the most noticeable feature was the large tree stationed in the middle of the restaurant. It was fitting, as trees are sacred to Iranian culture.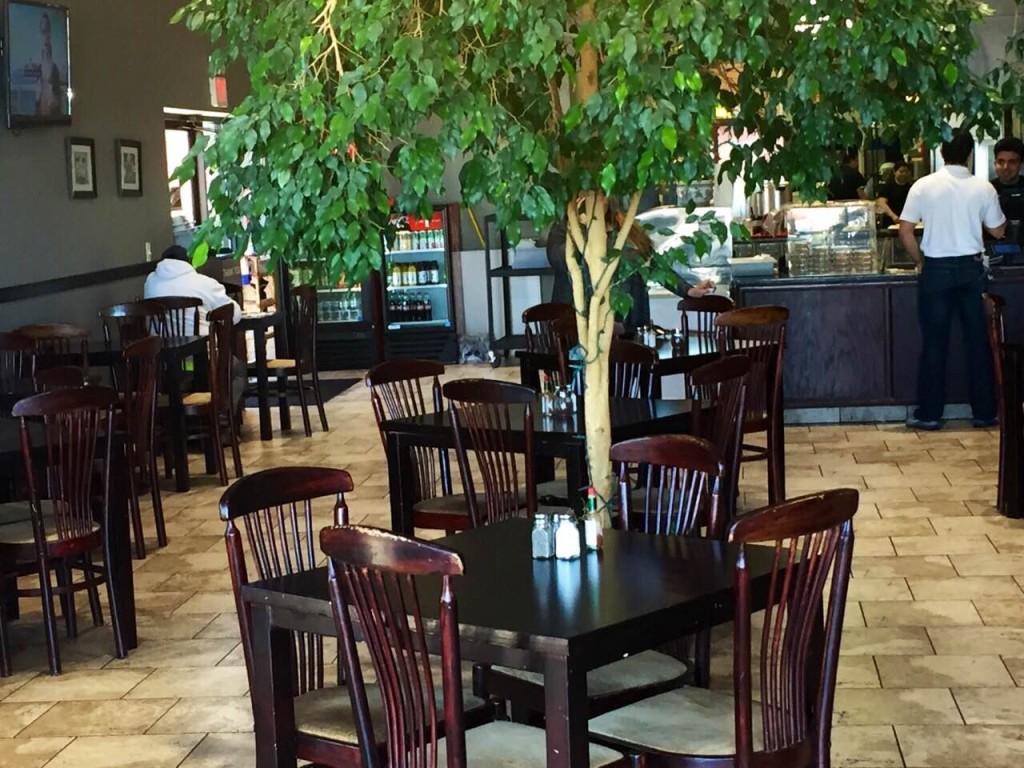 I enjoyed a platter of pita bread and cucumber sauce while I waited for my entrée. The pita was crunchy on the outside and soft and fluffy on the inside—very appetizing.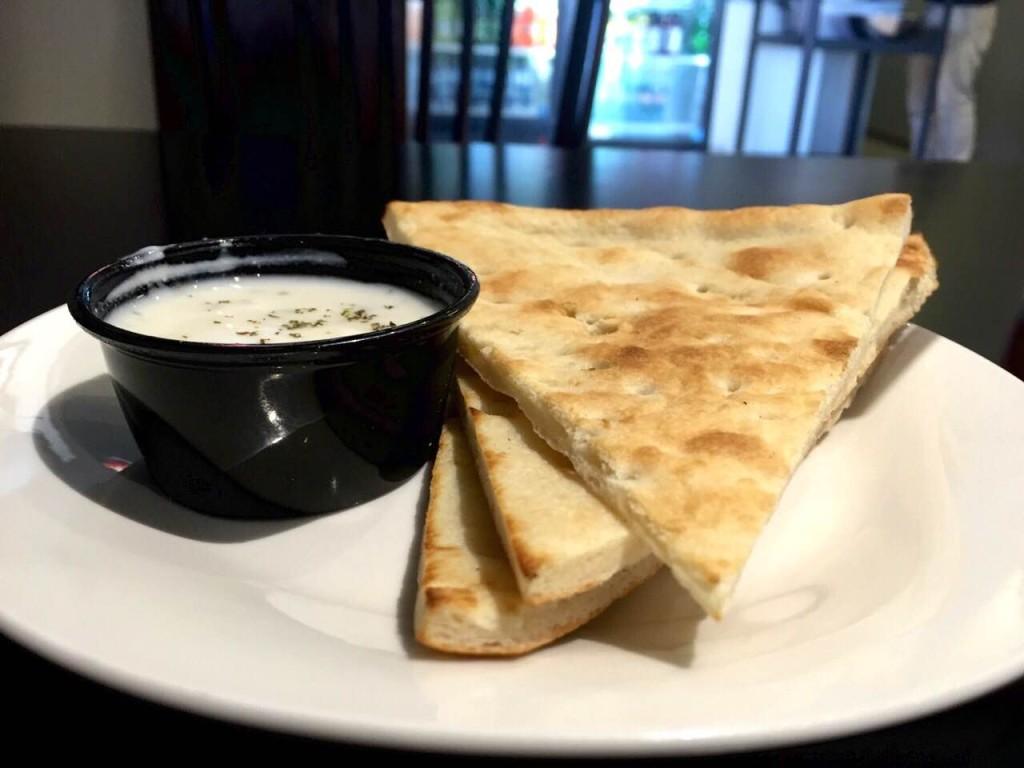 I received my entrée and the mere presentation was impeccable–I was ready to eat! I had the chicken shish kabobs, it came with 6 large pieces of chicken, jasmine rice, onions, green peppers, zucchini, a mushroom and a grilled tomato on the side.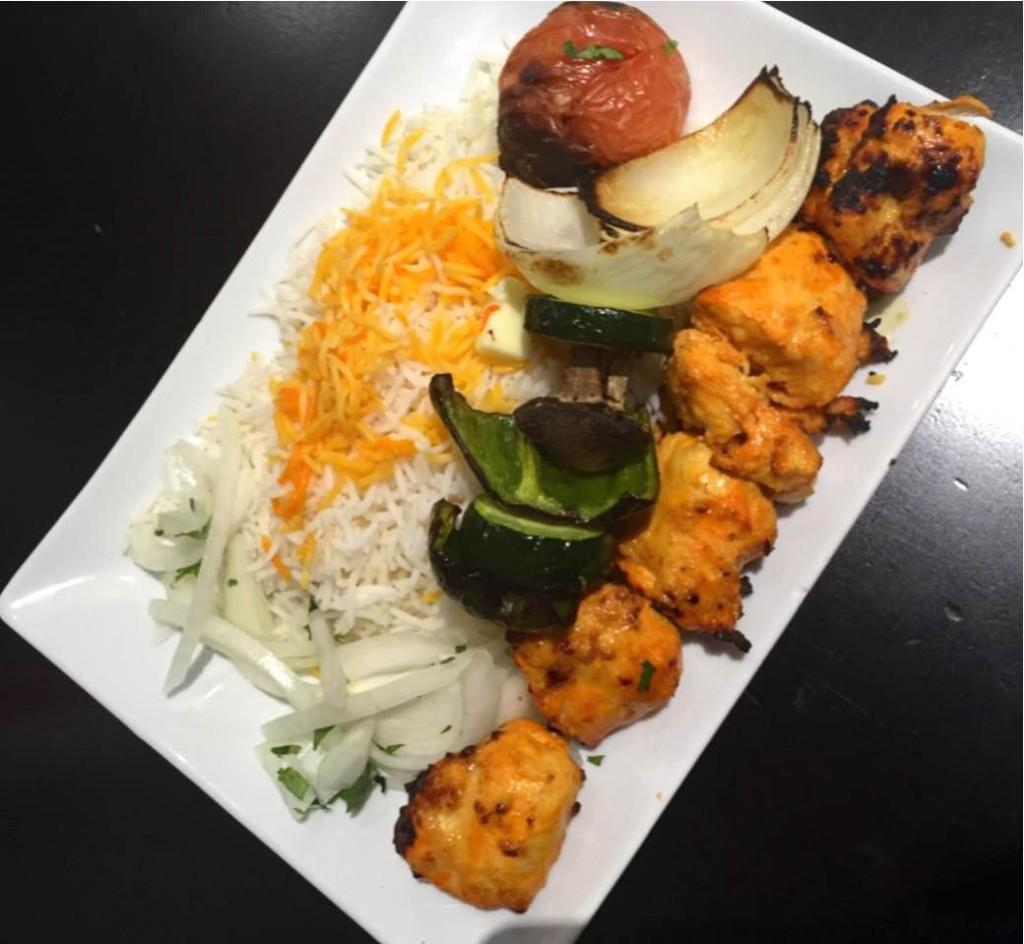 The chicken was tender, virtually cooked to perfection and easy to cut into. The first bite was amazing, flavor wise. I could tell that they had to have marinated this for a couple of hours before cooking it.
If you like spicy food, there is already Tabasco habanero to your disposal. To my surprise, it was one of the spiciest sauces that I have ever tasted. The pepper sauce that already came with the food gave it a little kick, but the Tabasco habanero sauce elevated the flavor that much more.
Mixing the rice and lightly seasoned vegetables in one bite made the experience even more enjoyable. The only downside was that some of the onions were undercooked. I also thought the rice wasn't as fluffy as I hoped for, but it was a different grain of rice that I wasn't used to.
Matt's House of Kabob is in walking distance from the school and the driving distance is only 3minutes. From North Campus, turn left onto Hungerford drive and left onto college parkway. The destination is on the right hand side behind Papa John's pizza.
For more information, you can visit their website at mattshouseofkabob.com