Humanities Student's Cherry Blossom Conference
Students anxiously settle and wait for the first annual Humanities Students' Cherry Blossom Conference to begin.
The event, held Fri. April 8, was sponsored by the College-wide Humanities Area and Humanities Advocacy Group, showcased distinctive presentations by students to highlight the importance of the humanities.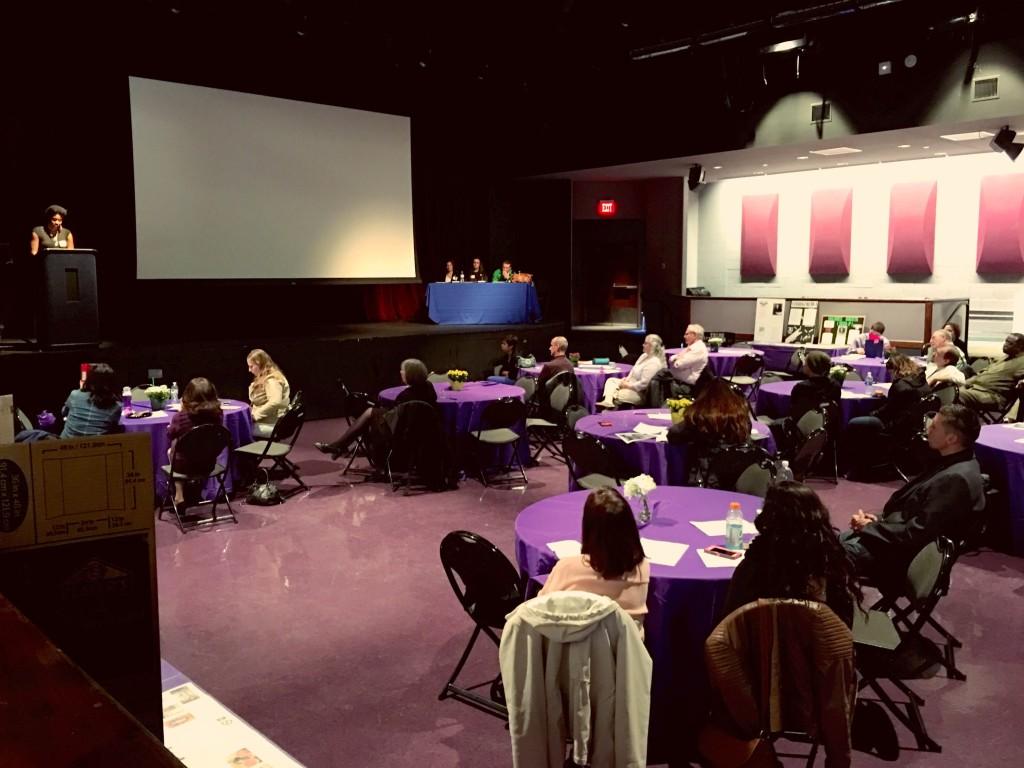 Due to the advancement of technology, there has been a strong emphasis on the STEM subjects (science, technology, engineering, and mathematics) to become centralized in education. As a result there has been a rapid decline in the focus of the humanities.
According to Modupe Megbolugbe, a mathematics major and student presenter during the conference, the humanities allow her to "challenge the status quo and be able to deviate from the norm through the use of reasoning."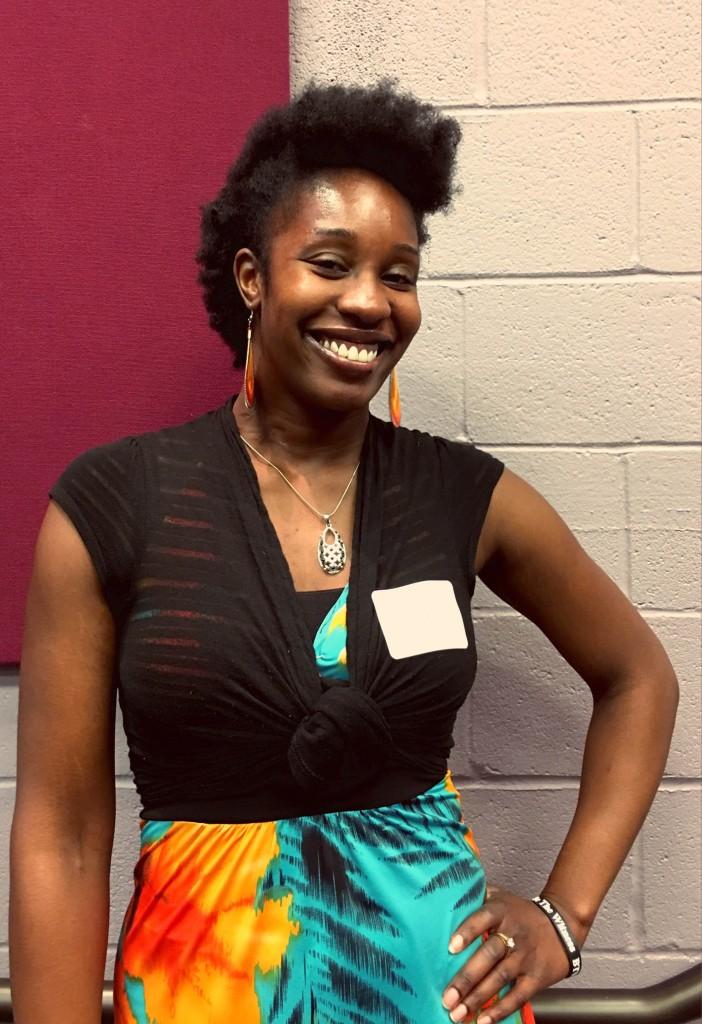 Megbolugbe believes the humanities helps individuals develop a better understanding of the subject of their choosing, stating, that "if [one] are interested in being a mathematician, [they] would have to go through the humanities to learn its proper application."
Without the humanities, establishing a strong understanding in other platform would be difficult. The humanities provide various answers that pertain to the understanding of the world, insight on the various sensations humans' experience, and allow for creativity and innovation to flourish.
Cassandra Henry, a student at Montgomery College believed that "the humanities courses push [one] to explore [their] own mind," and find one's purpose in life. The humanities give space for individuals to develop an understanding of the world they live within, and share their experience to better the future.
Throughout the conference the topics discussed were the power of expression, perspectives through the lenses of myth, philosophy, religions, and the pursuit of equality, rights, and independence. With each topic, a deep analysis was offered by the students, which allowed all individuals to relate to them.
The conference helped emphasize that each individual, regardless of their choice in occupation, should acquire some form of knowledge through the humanities. It is important that all individuals take into consideration the feelings and histories of others, understand them from a different perception, and share their awareness.
By being able to gain the ability of feeling empathy, gaining cultural and historical perspectives, and communicating their findings, change will occur.
Utilizing the three techniques will allow for various shifts in perspectives, and a higher respect for each individual dissolving the thick barriers that currently differentiate individuals.
The student conference precisely presents the significance of sharing information with one another, and displays how comprehension will only lead to social growth. With each presentation, students were able to present how the humanities make a strong foundation for individuals who branch into STEM fields.
The conference visited topics that through time have remained powerful. Through changes in the social, political, and economic structure, the humanities continue to express raw human emotions that would not be able to be communicated otherwise.