Montgomery College has undergone major campus changes including renovations on multiple campuses, the switch to Microsoft Office 365, and most recently: a change in bookstore management.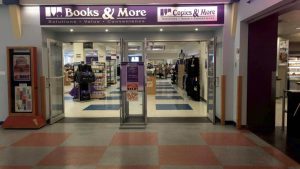 MBS Books previously owned and managed all the bookstores on all MC campuses. On Feb. 2, 2016, it was announced that the Montgomery College Board of Trustees approved a new bookstore agreement with Follett Higher Education Group, Inc.
The contract approved will transition bookstore operations to Follett on April 1, 2016 and it will remain under their control for the next five years.
According to Marcus Rosano, MC's Director of Media and Public Relations, the reason for the switch to Follett was because "the current business model was not sustainable for Montgomery College."
The changes will not be as noticeable to students as it will be for the staff. Students will have new, used, rentals, and digital copies available to them.
Rosano has made it clear that there will be no difference in the cost of books as "keeping textbooks affordable was a critical part" of getting the transition approved.
Staff have been slowly cleaning out the bookstore. As of this week, March 23, the bookstore is bare. Most shelves are empty and the store is providing the bare minimum for merchandise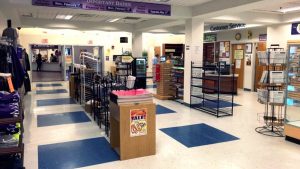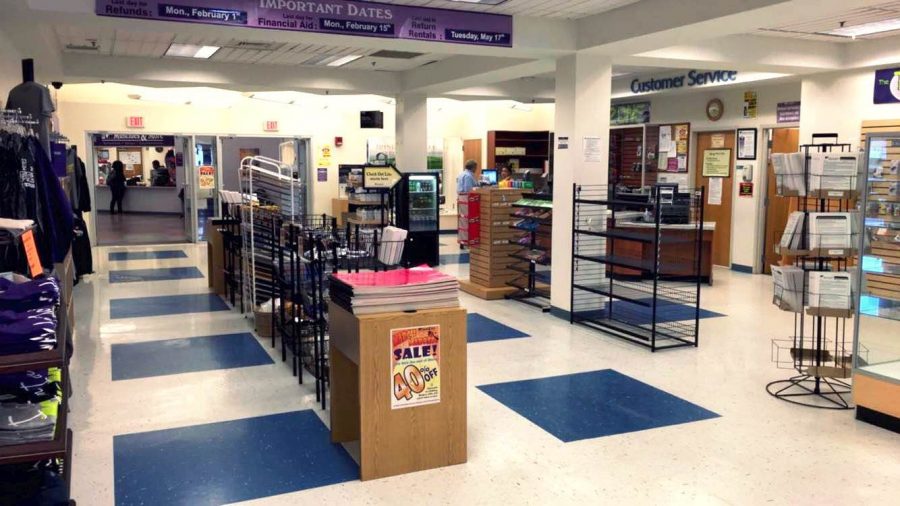 There is also a "March Madness" sale going on, 40% off select merchandise.