Gunshot Victim Taken to MC Rockville Campus Parking Lot
Tuesday morning, a wounded victim in his mid 20's was taken to Rockville Campus parking lot 9 by a Montgomery College student.
The shooting did not take place at Rockville Campus. The victim was simply taken from point A to point B. Point B just happened to be a parking lot at MC.
"The driver of the vehicle was a Montgomery College student. The victim, who was found wounded by gunshot in the leg , flagged the driver down. The driver then picked him up and took him to the parking lot. The driver called 911 and 911 dispatched Rockville City Police," said Marcus Rosano, Media and Public Relations Director at MC.
Rockville police says "there was no connection between the victim and Montgomery College. [Taking the victim to the MC parking lot] was a matter of location at the time. The victim actually asked the driver to make an illegal left u-turn, but the driver just decided to turn into the college [instead]."
The victim was taken to the hospital upon the police's arrival and does not have life-threatening injuries.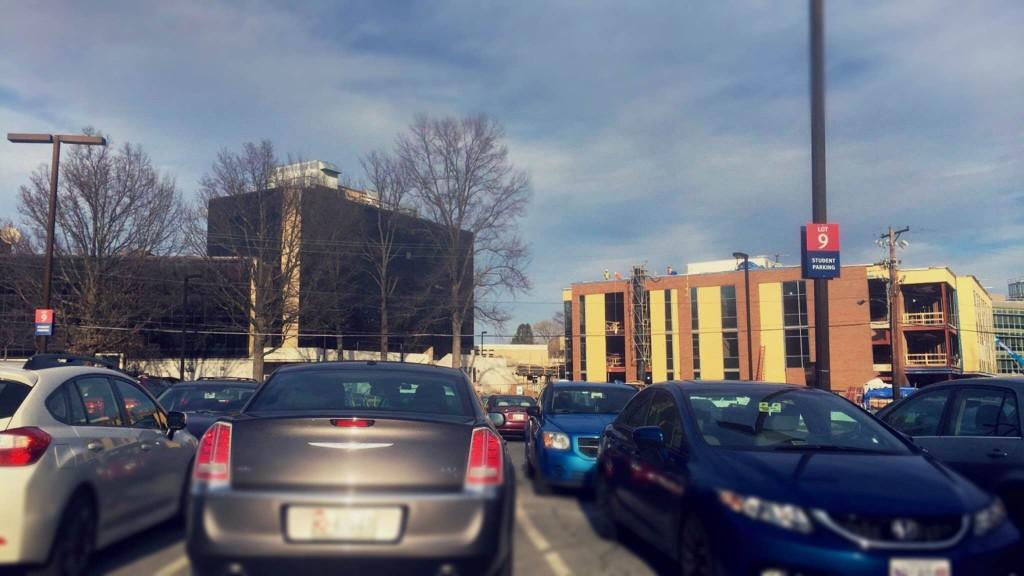 According to Rosano, the city police arrived at the parking lot and secured the area. Montgomery College security was then notified by Rockville City Police that they were on campus. MC security arrived at the scene, saw that it was a contained situation and left it in the hands of the city police.
MC security is keeping themselves updated on the incident. Safety at Rockville Campus is their main priority.
Investigation about the gunshot is still underway. Details about the shooting are yet to be revealed and the identity of the MC student who assisted the victim is unknown.