Time To Put On Your Big Boy Pants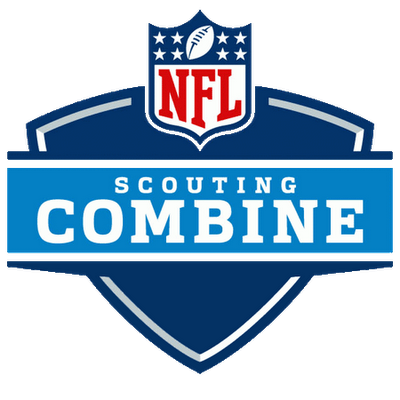 Lately, I've been running, lifting, and eating right. The NFL combine is right around the corner. However, what are the chances of me going to the NFL combine? Slim to none. Well, technically I will be there because as always it we'll be televised on the NFL network.
The combine was Friday, Feb. 26. Coaches and general managers took to Lucas Oil Stadium to observe these talented young athletes to see what players bring to the table.
During the combine on Friday, everything from how much these athletes weigh, length, size, endurance, and agility was put to the test. To get a sample on what previous athletes think about the NFL combine, most say it's like interviewing for a job.
A couple of months ago the NFL sent out invitations to athletes who they believe will be the next big athlete. Majority of athletes that are from big school power houses tend to get more notice than those that aren't. 
That bring up the question of how often do athletes from community college get invited to the NFL combine or even drafted to the NFL? Those chances are like finding a needle in a haystack. 
When players go to a community college, they spend about two years there then transfer to a university to finish their college career. Players such as Cam Newton, Aaron Rodgers, Kyle Long, and Corarrelle Patterson went to community college before transferring out to a University. So yes, there's light at the end of the tunnel for community college football players, but not directly from community college.
How can we make the chances of a Montgomery College football player to get invited to this combine greater?
I don't have the answer, but I hope that one day I can live to see the day where a Raptor makes it to the NFL straight out of Montgomery College