Swyft App expanding to D.C. Metro Area
Have you ever thought about ditching your car for a whole day? Life would become a completely new challenge, especially if you're juggling multiple classes and a job.
That is where Swyft comes along. Swyft is a mobile application that allows users to contribute real-time information to other users in order to make daily commuting cheaper, and possibly more efficient.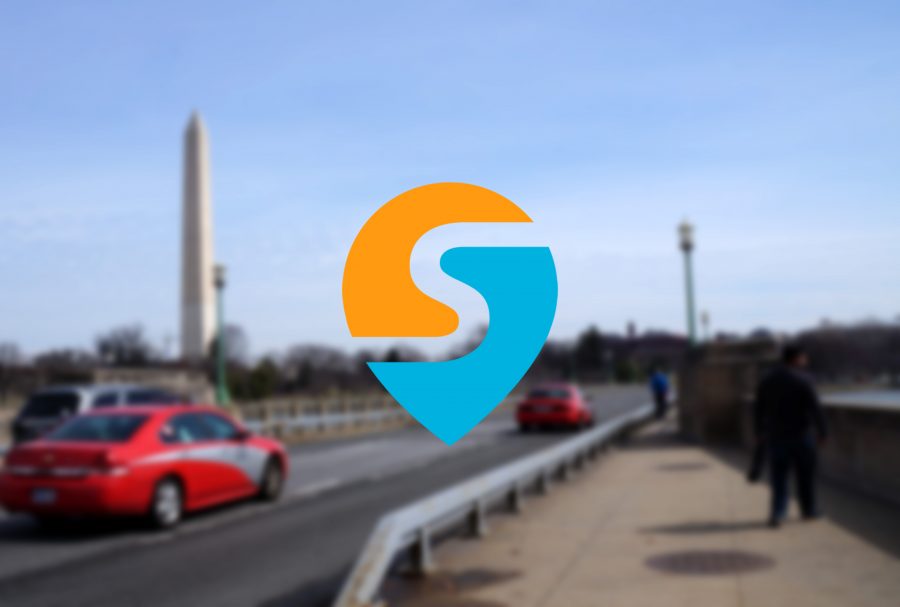 They focus on a variety of different transit types such as public transportation, car sharing, bike sharing, scooter sharing, and walking. The Swyft app is not a competitor with other mobility services such as Uber, and Lyft.
They actively encourage other applications to integrate support for their platform. Under the details section in the iOS App Store, they try to motivate their users to constantly live feed their current transit status, no matter what medium they're using to keep the application with up-to-date information.
Swyft currently only supports the San Francisco Bay Area, and Toronto with support for live updates on the SFMTA (San Francisco metro system), Bart (Bay Area Rapid Transit), and the Uber transportation network.
However, Swyft is expanding their services beyond the Bay area, including the Washington D.C. metro area. We could potentially see integrated metro and bus information, which could help students who commute through these services.
According to their recently created Twitter account, the DC area can expect to see their new services "in the near future." This could mean that we could see it as soon as the beginning of next year, but no concrete dates have been given.
The Swyft application is now available on the App Store for all iOS devices, and will soon be coming to the Google Play Store for Android devices. You can check out their app here, and follow their twitter, Swyft Washington D.C., for more information on their new service.