Montgomery College Closing due to Anticipated Blizzard: Jan. 22-Jan. 24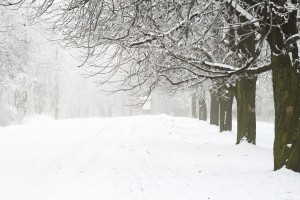 Due to inclement weather, Montgomery College Rockville Campus will be closed at noon Friday, Jan. 22 and the college will remain closed Saturday, Jan.23 and Sunday, Jan. 24. According to the National Weather Service, snow will mainly start to fall after 4 p.m. on Friday. A blizzard warning has been issued from Friday at 3:00 p.m. until Sunday 6:00 a.m.
With the campus being closed the weekend before the spring semester begins, students should make arrangements to sort out registration or financial aid issues before Monday, January 25. Whether that be via in person before noon on Friday, phone call, or email. 
It is not yet confirmed if the closing of the campus will affect students with their registration and what the college plans to do about it.
More updates to come.