MC Tip-Off Basketball Tournament: Season Opening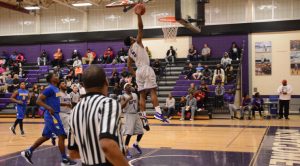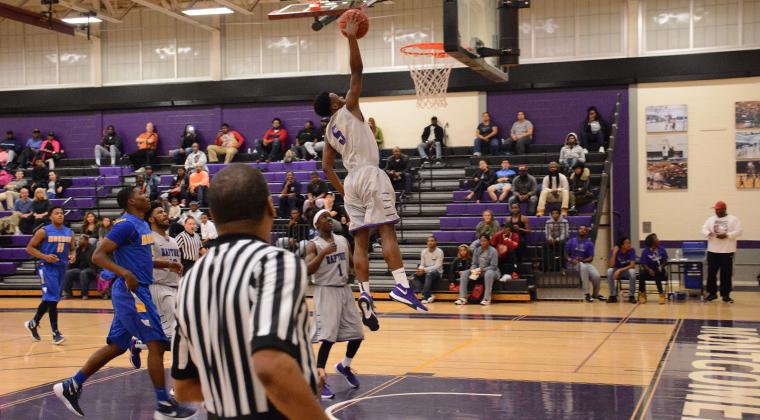 The Raptors drove to success this weekend at the season opening. The Raptors men's and women's basketball tip-off tournament took place Nov. 7 and 8. The Raptors started the season off with three wins and one loss.
The lady raptors took wins at both of their games against Columbus State Community College and Bergen Community College. They won 74-69 against Columbus State CC and 89-48 against Began CC.
The men's team won against Monroe College 82-68 and lost to Patrick Henry College 68-75.
"Both teams played really well, and I was excited that both teams won their season openers," said Renzo Farfan, a freshmen at MC who attended the tournament.
Saturday, Nov. 7
MC vs Bergen CC (Women's team) – Win
The lady raptors were up by 11 points at the end of the first quarter. They had a 23 point lead in the third quarter. In the end, the raptors won by 41 points.
MC vs Monroe College (Men's team) – Win
The men had a 25 point lead over Monroe JV in the first half. The men won their season opener by 14 points.
Sunday, Nov. 8
MC vs Columbus State CC (Women's team) – Win
At the end of the 1st quarter, MC was down by 9 points. By halftime, they were trailing Columbus State CC by two points 36-34. Nine minutes left in the 4th quarter and MC was up by 1 point. The ladies took the win, 74-69.
MC vs Patrick Henry CC (Men's Team) – Loss
Nine minutes into the first half, MC and PHCC were tied at 20-20. MC was down 3 points going into the 2nd half. They continued to trail behind by 3 points. With 29.3 seconds left in the 2nd half, MC was down by 6 points, 73-67 Unfortunately, the boys lost to PHCC by 7 points with a score of 73-68.
If you want to attend an upcoming game, check out the MC Athletics website for the season schedule.
Keep up to date on social media:
Raptors athletics live tweet during games @mc_raptors
Follow them on Instagram for pictures taken on game days @mc_raptors