Campus Construction for the Week of Nov. 2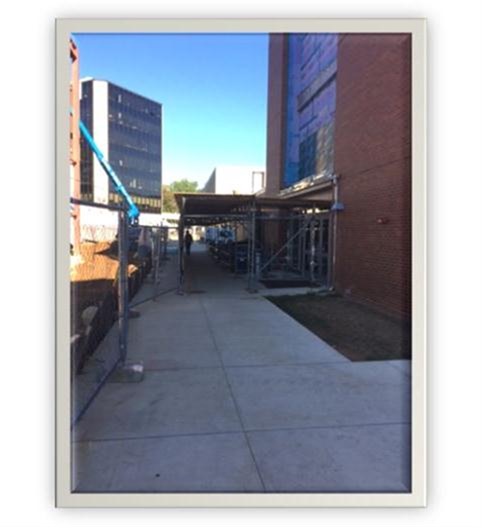 According to MC Rockville facilities, the parking garage utility work in parking lot 4 will slow down traffic exiting the Campus Center. The demolition work taking place between the Physical Education center and the Campus Center will continue to cause periods of loud sounds lasting up to 30 minutes in duration time, due to the removal of existing concrete.
The concrete repair work for the sidewalk in front of the Science Center Building is reaching completion, and is open to pedestrian traffic.
Come back next week to find out what the new plans are for campus construction!