Music Profile: Singer, Songwriter Miami Golde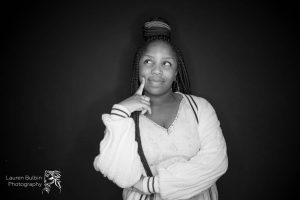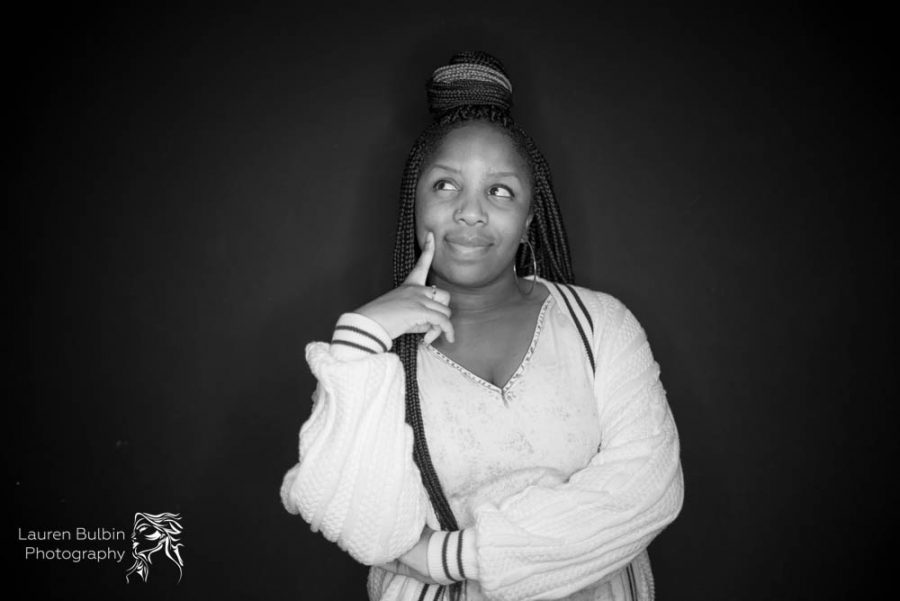 When you think of Miami, what do you think of?
Miami Golde, a songwriter at Montgomery College, started writing songs at eight years old. She realized that she wanted to get into music in 2007, around the time Young Money Cash Money Billionaires (YMCMB) rose to fame. At that time, there were not many popular female rappers.
"I was like, 'wait, why don't we have any females rapping?' I can't idolize 'Lil Kim because of what she stands for…so I thought, maybe I can stand for females in my generation," said Golde.
With the encouragement of her friend Crystal, she began to build her music career. She began rapping around her school and gained positive feedback inspiring her to write more. However, not everyone thought it was the best path, and Golde was sometimes skeptical herself.
"I had taken a gap year, and I tried to ignore the music path and take the practical path but like every chance I'd get people were like 'hey, can you come preform?' 'hey, can you come do this?' and I was like, maybe I should follow down this path and see where it leads, and it's given me a lot of opportunities that many people don't get. I don't have a manager, I do most of the stuff my self," said Golde.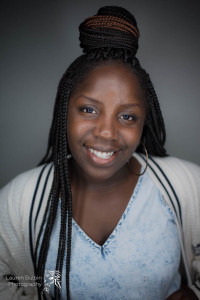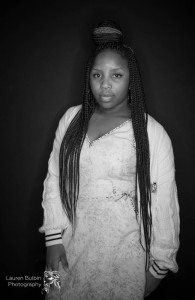 Besides YMCMB, Golde's biggest inspirations are Michael and Janet Jackson.
"What I admire the most about Michael Jackson was that he's an innovator. Like, you can look at most people and you can tell where their influences come from, but like, they won't admit it. Where Michael Jackson, he could say 'yeah, this person did this, and I took it but made it my own.' So I've always looked at him, like, if I'm gonna do something, you have to learn from the great, so that I can become great, but I have to make it my own," said Golde.
She also mentioned that she is planning on becoming a public performer, but is currently excited about releasing her first EP, "Waves." The EP will come out Feb. 8, 2016.
"When you think of Miami, you think of the water. But like waves, you have your highs and your lows in your life, and on my EP it's gonna have everything, and I'm gonna open up more and show people 'yeah, you can have good times, but I'm also a human being and I can also have depressing times, so you have a body of waves."
You can follow Golde on her website http://www.miamigolde.com/ or on social networks: Youtube, Twitter, Facebook, and Instagram. Check out one of her performances, here: