Free Games! Free Games!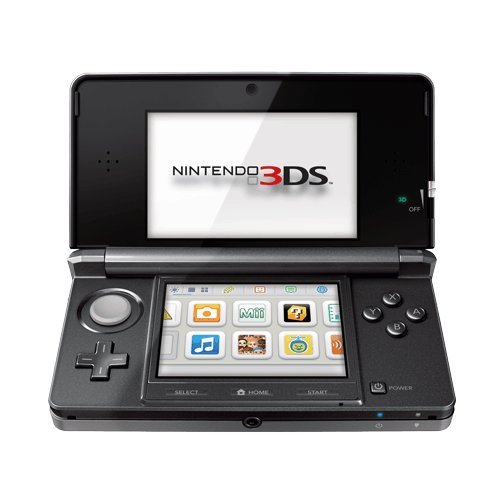 By: Whitney de Valroger Managing Editor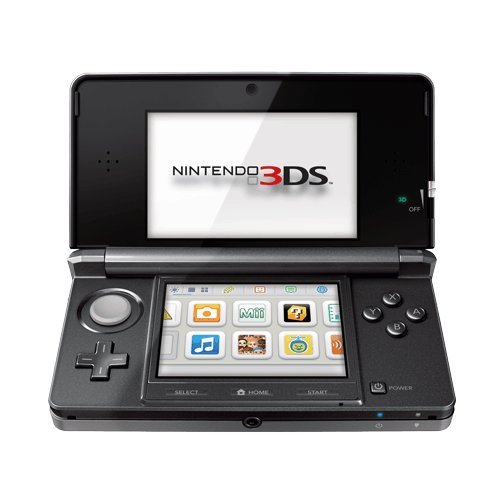 The Nintendo 3DS has just lowered its $249.99 MSRP to a more affordable $169.99.  Launching 6 months ago, the system seemed to be underwhelmed with a weak launch lineup and no killer app announced in the near future.  Early adopters of the Nintendo DS successor might feel a little scorned by the price slash, but fear not loyal gamers!  Nintendo has a peace offering in the form of free games.
On July 28, 2011, Nintendo made two announcements regarding its 3DS entertainment system.  One, Nintendo was going to slash the portable's price $80, bringing the MSRP to $169.99.  The other was to initiate the ambassador program.  The program was made to compensate those who purchased the system before the price cut.  For the loyal early adopters, Nintendo has promised 20 free downloadable copies of some of their most popular and beloved games.
Enrollment into the program was simple; log onto the virtual shop from any wireless internet connection before August 11, 2011 and you are in.  Your system is automatically enrolled into the program.  At the time of the announcement, a promised 20 games, 10 NES and 10 Gamboy Advance, were going to be allotted to 3DS owners in September.
Starting September 1, 2011, Ambassadors are officially able to download 10 NES games.  The titles include Super Mario Bros., Ice Climber, The Legend of Zelda, Balloon Fight, Donkey Kong Jr., NES Open Tournament Golf, Zelda II: The Adventure of Link, Wrecking Crew, Metroid, and Yoshi.  Downloading these titles requires the user to log onto the online Shop, open up the Settings to the very left of the main menu, open up Your Downloads, and simply re-download your free games. 
By the years end, members of the Ambassador Program will be treated to 10 more games from the GBA library.  Yoshi's Island: Super Mario Advance 3, Mario Kart: Super Circuit, Metroid Fusion, WarioWare, Inc.: Mega Microgame$, Mario vs. Donkey Kong have been announced already and the remaining 5 games will be declared later in the year.