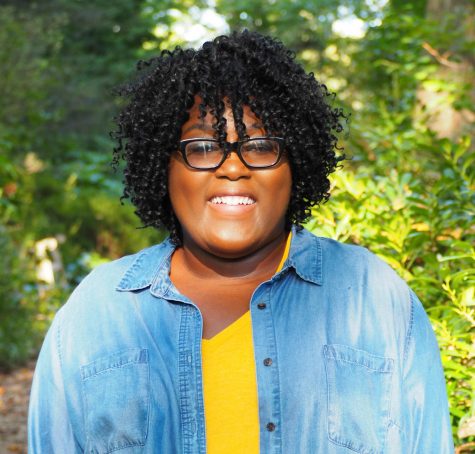 Multi - Media Editor
Hi, my name Jarata "Jay" Jaffa.
I am an aspiring filmmaker at Montgomery College born in Washington D.C. of Sierra Leonean descent. I've been a part of the advocate for approximately 3 years, currently as the Multimedia Editor. However, I spend most of my time creating videos, doing photography and creating content for my youtube channel.  My goal for the year is to push out more creative content and write school news in a better light.
Jarata Jaffa, Multi - Media Editor
Feb 14, 2019

Brace Yourself for Valentines Day

(Story)

Feb 04, 2019

Top 5 R&B artist last 10 years

(Story)

Jan 31, 2019
Sep 13, 2017

Jarata's Food Porn Reviews

(Story/Media)

Sep 18, 2018

The Drake and Migos Tour!

(Story)

Sep 11, 2018

Already feeling stressed?

(Story)

Mar 02, 2018

The Top Women of Pop

(Story)

Nov 20, 2017

The Top Women of R&B

(Story)

Nov 09, 2017

MC Artist Profiles: OGMatt

(Media)

Sep 07, 2017

Ease Yourself Back Into the Semester!

(Story/Media)

Apr 18, 2017
Feb 16, 2017

Current State of Parking Garage

(Story)

Dec 05, 2016

A Healthier You–7 Ways to Be an All Around Healthier Person

(Story)

Nov 30, 2015

Artist Profile of Putra Surya: Hip Hop Dancer, Choreographer

(Story)

Nov 04, 2015

Artist Profile: Selina George, Aspiring Singer-Songwriter

(Story)

Oct 05, 2015

Music Profile: Singer, Songwriter Miami Golde

(Story)

Sep 28, 2015

MC Bans Electronic Cigarettes

(Story)