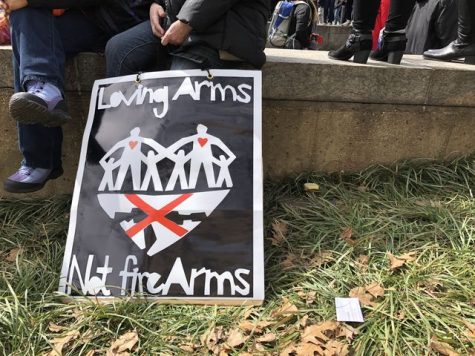 March for Our Lives- The Demand for Gun Safety comes knocking at Washington's Door
March 30, 2018
On Mar. 25, Montgomery College students and faculty joined hundreds of others at the Silver Spring Civic...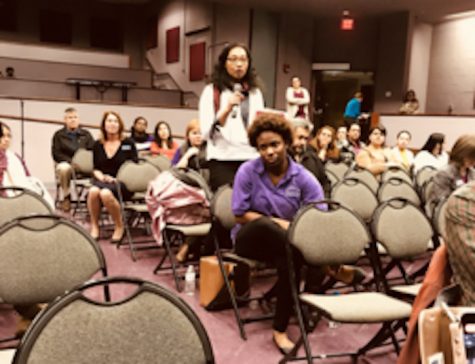 Montgomery College hosts fiscal budget meeting
March 22, 2018
An education budget meeting was held at Montgomery College Rockville campus in the Theatre...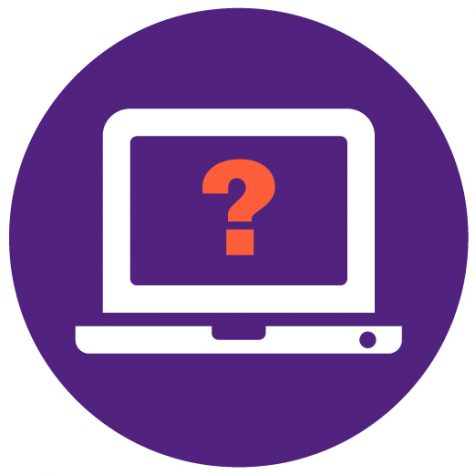 IT Desk Now Available 24/7/365
March 2, 2018
For the first time ever, Montgomery College is offering IT Services 24 hours a day, 7 days a week, 365...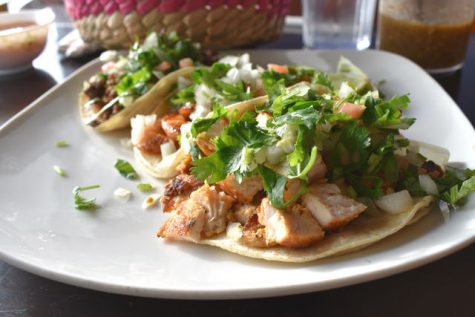 Jarata Jaffa, Staff Writer
April 5, 2018
Being on the hunt for the perfect taco is not easy. Nor has the advocate team come close to a perfect taco, but we have found good tacos in the Rockville/Gaithersburg Area...

Jarata Jaffa, Staff Writer
April 10, 2018
Cardi B's new album Invasion of Privacy is already climbing the Billboard 100! Surprise? I think not. Released just last Friday, the album already has four starred songs ...
Smart Sacks Packing at Rockville

April 25, 2018

More than 35% of public school students are eligible for free or reduced meals during the school week. Smart Sacks bridges the gap between Friday and Monday, providing nutritious foods for children and their families who might not have another meal until after the weekend. DROP-IN VOLUNTEERS are needed to help pack sacks on campus. Sign up below […]

Take Our Sons and Daughters to Work Day

April 26, 2018

On this day, staff and faculty members will bring their children to school. The volunteers will be responsible for signing in the parents and children, setting and cleaning up when necessary, and organizing fun games for the kids. The children will be ages 8-18. There will be shifts from 8:30-10:30am and 10:30am-12:30pm. Volunteers may stay […]