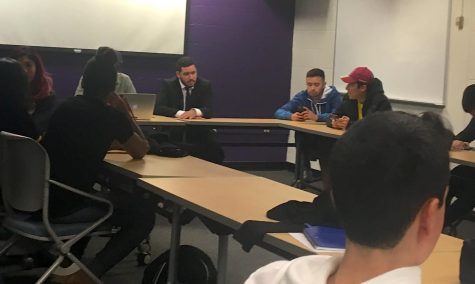 Will Song, Staff Writer
January 9, 2019
From Venezuela, Peru, Mexico, Colombia and all the Spanish-speaking countries around the world comes Montgomery College's Latino Student Union. "LSU is all about...
Spirit of Service Day with MLK Celebration

January 21, 2019

The celebration will include multicultural performances, speeches, and community service activities. There will be various volunteer opportunities like assistance to the stage crew, and making sure the performers are where they need to be on the day of the event, helping out by being greeters or heading up the activity of your choice to engage the audience, […]

Service-Learning Advising

This event is to track hours and feedback from students who receive training and advising from the Rockville Student Life office.