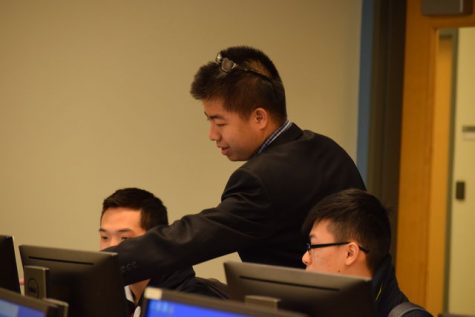 April 24, 2018
On Thursday, April 5. 2018, the Software Development Club hosted MC'S Day Of Code. According to Eric...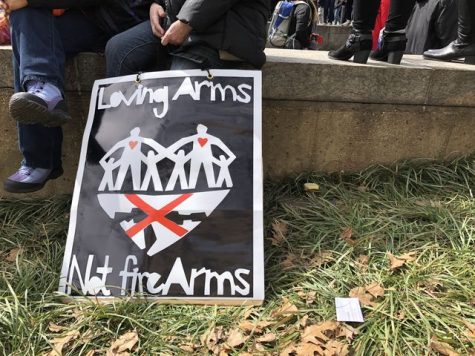 March for Our Lives- The Demand for Gun Safety comes knocking at Washington's Door
March 30, 2018
On Mar. 25, Montgomery College students and faculty joined hundreds of others at the Silver Spring Civic...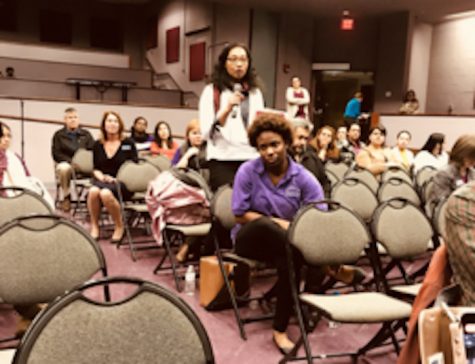 Montgomery College hosts fiscal budget meeting
March 22, 2018
An education budget meeting was held at Montgomery College Rockville campus in the Theatre...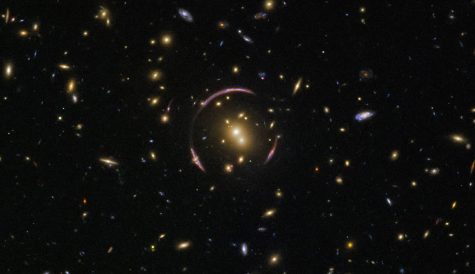 Samory Senh, Editor
May 1, 2018
Thor, Black Panther, Ironman, Captain America, Hulk and "friends", team up to take L's. A whole lot of them. I've never seen such a level of disrespect in a subtle...

Jarata Jaffa, Staff Writer
April 10, 2018
Cardi B's new album Invasion of Privacy is already climbing the Billboard 100! Surprise? I think not. Released just last Friday, the album already has four starred songs...
Service-Learning Advising

This event is to track hours and feedback from students who receive training and advising from the Rockville Student Life office.