Thanks, Podio, for Our Free Account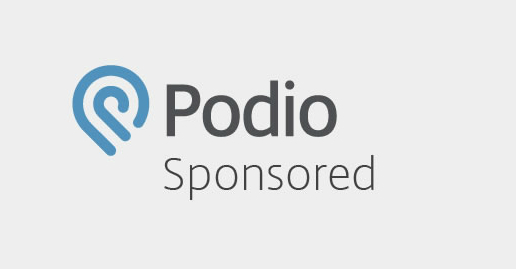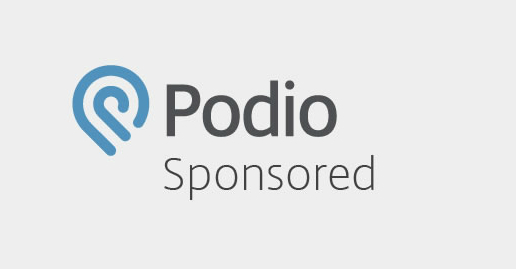 I've used Podio for years to help me and the people I work with keep up with our projects. I've loved using it, so I introduced it to the students at the Advocate last year. This year we decided we wanted to up our use of the software, so I asked Podio if they had something for student-use. They gave us a free account after we applied (find the application here). I'm totally thrilled that they were willing to help us out so much.
They gave us the account and then asked us to post something about the software to our site. I'm happy to do it. Like I said, I've used it for years, and tell people about it whenever they ask.
We use it because it integrates well with Google docs (which we also use), dropbox and other apps, and the to do list works really well (that's actually what I was looking for years ago). It's more than a to do list, though, and allows a group like ours to create and track stories. We're looking forward to seeing how it can help this year.
If people reading this have questions about it, feel free to contact me.
Steve Thurston
Advocate Advisor
thurston (at) mcadocate (dot) com