The Advocate's Favorite Halloween Films
For many of us, Halloween can be encapsulated in a single treasured movie that is only watched to get spook on. Here are films some at the advocate want to kin this Halloween:
Risa Yasir, staff writer—Halloweentown. Every time Halloween comes around, I sit in front of my TV with this movie. It reminds me of my childhood.
Kinsey Gibb, staff writer—Halloweentown. The kids in the movie were also my age, so I could relate to them.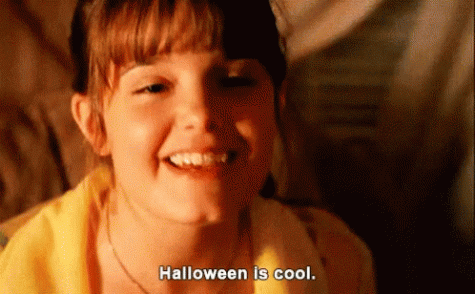 Rachel Taylor, Associate editor—Prisoners. A movie with Jake Gyllenhaal and Hugh Jackman, whose kids get kidnapped and he has to save them.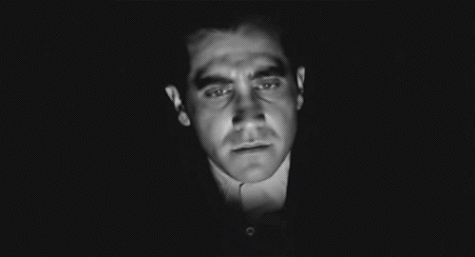 Kseniia Anishchenko, staff writer—American Horror story. It's creepy.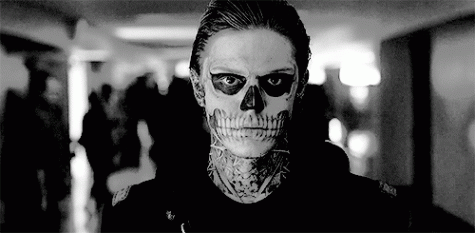 Jarata Jaffa, multi-media editor—Vampire Diaries. It's suspenseful and crazy.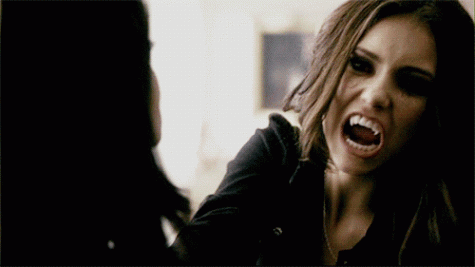 Elyssa Kelly, photographer—The Nightmare Before Christmas. It ties into my favorite band. there's a love story, it's interesting, and it's by Tim Burton.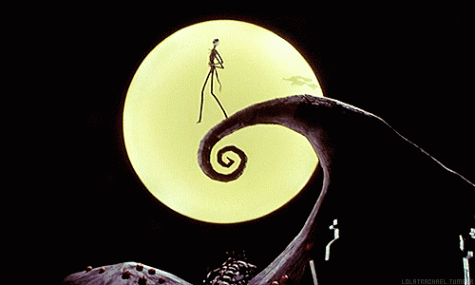 Alejandro Hernandez, staff writer—The Conjuring. It involves some realistic features, like religion and real people.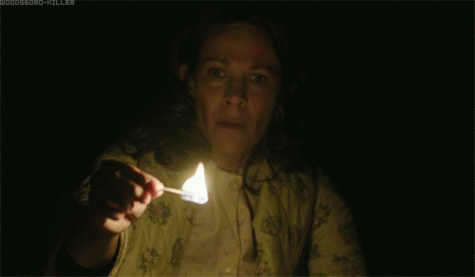 Anna Sohn, Staff Writer—Paradox. https://www.youtube.com/watch?v=9ZXFaaQJb0c A new short movie that goes hand in hand with one of my favorite video game series.
Prof. Steve Thurston, advisor—Nightmare on Elm Street. The first time I saw it was on HBO and I had to walk home from my friend's house at 11:30 pm.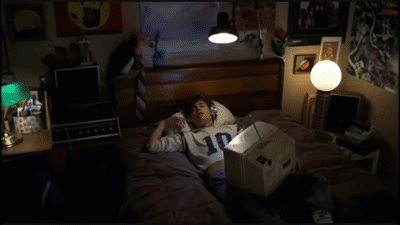 Isabel Rockwood, Editor-in-Chief—Mama. It's a different story with a different type of dynamic between the characters than the average scary movie.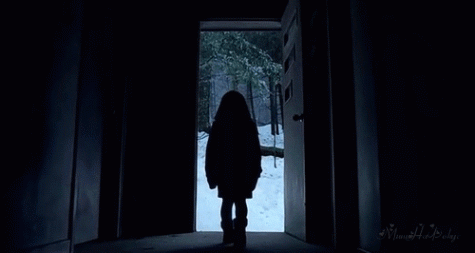 Leave a Comment