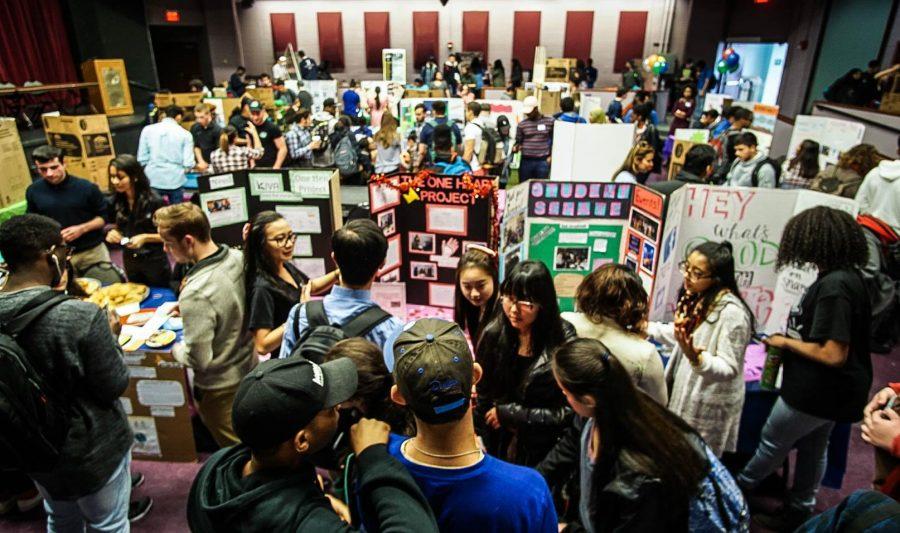 Club Rush: Get involved, Change Your Future
February 16, 2017
If you feel stuck in any area of your life, joining the right club could provide experiences to help break you out of your box. Every person has something unique and universal to offer to the group.
On Wednesday, February 8th, the Office of Student Life held a Club Rush on campus.
Do you like to act? There's a club for that. Do you like looking up at the stars at night? There's a club for that. Do you like to do math? There's a club where you can find other like-minded mathematicians. Do you like to play Super Smash Bros but have no bros to super smash with? There's literally a club where you can get together and play Super Smash Bros with fellow students.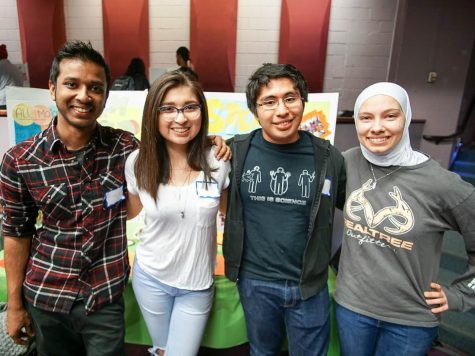 Each student organization on campus gathered in the Theatre Arts building last Wednesday in order to promote their activities. Students got the opportunity to rush the many different clubs on campus, speak to their representatives, and sign up to learn more and participate.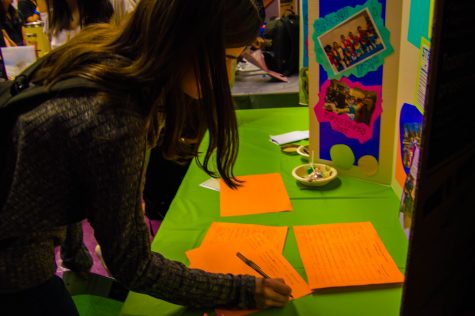 The event was designed to promote opportunities to students in order for them to get involved in actualizing personal and social change. Students have the chance to get involved with people who share similar interests and leave their mark on the campus, the community, and with hard work and good energy, even the world.
Everyone is good at something, and if one doesn't know what their good at, they'll never know until they try. Being involved in a club provides the opportunity to try. There's no use in getting stuck in a repetitive lifestyle. Yes, the real world is scary and life is very hard, but it gets better, especially if you have genuine friends by your side.
Are you just going to sit and wait for an opportunity to show up at your door? Hell no! You should know by now that life does not work that way and nothing is ever promised tomorrow. Get involved.
This is a message for everyone that complains too much about how unhappy they are: if you want to get things done, make things happen, and make your vision a reality, the first step is getting involved.
You have the opportunity to get together with people who share your interests and learn something new.
A journey of a thousand miles begins with a single step, so I ask, can you do this?
For more information regarding clubs, visit:
http://www.montgomerycollege.edu/Departments/stdactrv/Clubs.html
Or visit their office located in the Campus Center, Lower Level, Room 005