Throwback Thursday: MJC is No Longer MJC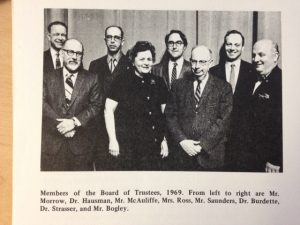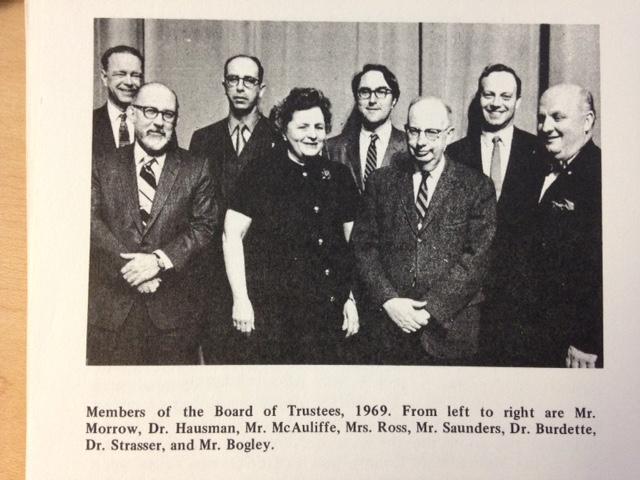 For this Throwback Thursday, we found an article from when the name changed from Montgomery Junior College to Montgomery College.
According to "Montgomery College Maryland's First Community College," by William Lloyd Fox, "Both students and faculty had come to feel that the word "junior" should be eliminated from the College's name because 'many uninformed citizens equate a 'junior college' with a 'junior high school' as being an institution prior to, rather than equivalent to the real thing."
Essentially, people were confusing MJC as a school that preceded college, rather than being an actual college. In fact, the word 'community' isn't in the official title for the same reason that 'junior' was taken out: the connotation was that the school was not a real college.
Below is the article the Spur released about the change on Dec. 20, 1968.
MJC is No Longer MJC
[No author attributed, transcribed by Saagar Ahluwalia]
"Junior" has been retired effective July 1, 1969.
From that date on, for purposes of "publications and public information" released by the College, the name of this institution will be Montgomery College.
For official purpose, i.e., resolutions and other actions by the Board of Trustees, contracts and other legal documents, and to comply with laws of the State of Maryland, we are known as Montgomery Community College.
Action to change the name of MJC was taken by the Board of Trustees on Tuesday evening at a meeting on the Rockville Campus. The resolution authorizing the name change read, in part:
"Resolved, That the Board of Trustees of Montgomery Community College authorize the use of the name 'Montgomery College' for purposes of publications and public information, effective July 1, 1969, and further the Board require that the College operate in compliance with the Maryland state laws as a two-year community college under aforesaid legal title of Montgomery Community College, except that the name "Montgomery Junior College" shall continue to be used until July 1, 1969, for purposes of publications and public information; and be it further "Resolved, that the President of the College advise appropriate persons, agencies, and institutions of this action."
Although the official name change to Montgomery Community College became effective on Wednesday night, the delay in the use of "Montgomery College" for publications and public information was written into the resolution to allow for the depletion of current stocks of letterhead stationery, the college catalog, and other publications and to permit time to make the appropriate design changes for printing new materials.